At Strut Media Group we have a number of talented individuals who can appear on-screen in your video. Each one has professional experience in hosting for video and a distinct personality to match the necessities of your brand.
Brent Stafford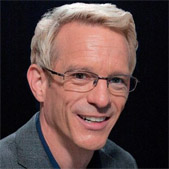 Brent Stafford is prolific digital media entrepreneur & content creator. Spanning a 25 year career, which began as a CBC TV news reporter/producer, he has consistently delivered for both audiences and clients. You can catch his analysis of top issues of the day in his political column 'The Duel' in 24hrs Vancouver and on TV programs such as 'Unfiltered with Jill Krop' on Global BC 1. Stafford is also the Executive Producer / Co-Creator of the acclaimed video series 'Aftermath of Murder: Survivor Stories.' If you want a hard news approach to your story Brent's your man.
---
Kathy Kovacs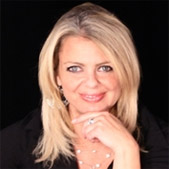 Kathy Kovacs is a veteran television writer, producer, editor and on-air sports presenter, having spent nearly a  decade at CTV News Vancouver as the station's Late Night Sports Anchor and Reporter from 2000 – 2009.  Prior to that, Kathy was a Sports Anchor and Reporter at  ITV News Edmonton (now Global TV) and A-Channel  News  Edmonton (now CityTV.)
---
Nina Perez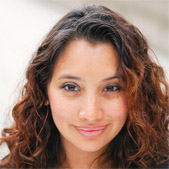 Nina Perez comes from an entrepreneurial background in the performing arts as the Director of Baila Vancouver Dance School. As part of the Strut Media Group talent team, she flexes her creative muscles as a dedicated host for segments that cater to special events, instructional themes, and projects that benefit from an added cultural flavour.
---
Megan Edwards
Hailing from the East Coast of Canada, Megan Edwards has made the entertainment industry part of her life for as long as she can remember. She has been an actor, singer, dancer and model and, for the past 7 years, she has been active in entertainment media. Megan is familiar to Vancouver audiences on television as an entertainment correspondent for CTV Morning Live and on radio as a traffic reporter and host on The Beat 94.5.